Light Space Architecture Office was founded by John Kleman and Mark Hoffman in 2019. Our focus is on exceptional residential architecture that strives to be timeless and contemporary, familiar and innovative, exacting in detail and guided by a comprehensive vision. Our approach is informed by our 17-year association with renowned Bay Area architecture firm Turnbull Griffin Haesloop. LSA O's studio is in downtown San Francisco.
LSA O Objectives
Strengthen the bonds between our clients and the places they live by listening carefully.
Make buildings that are firmly rooted in conceptual thinking, yet also responsive to people, place, and the practical needs of everyday life.
Value and support quality craftsmanship by working cooperatively and interactively with fabricators, artisans, and builders.
Emphasize the essential and develop details that support a larger idea.
Collaborate with others and embrace the idea that there is potential for beauty not only in the product of work but in the process.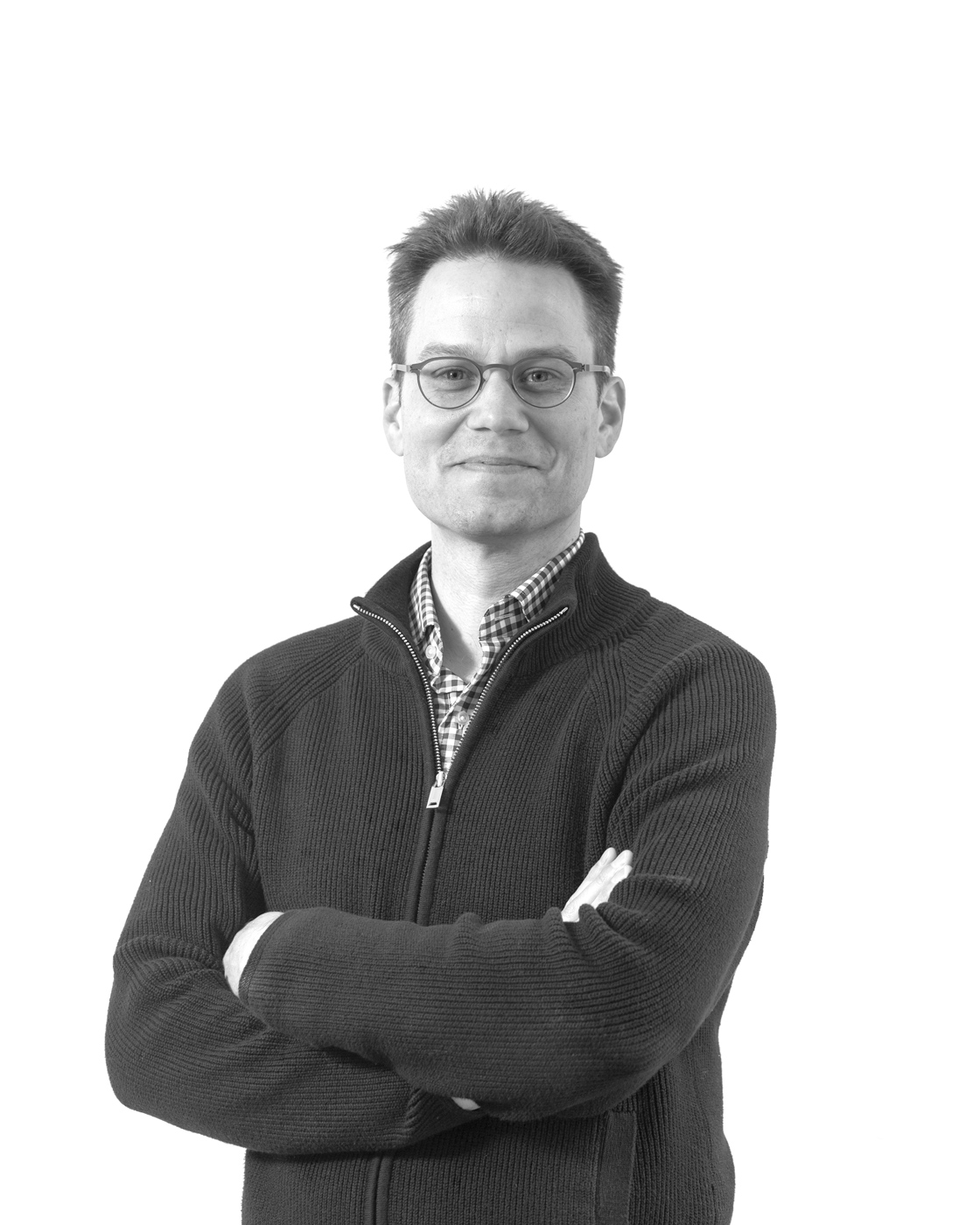 John Kleman
Partner
Born and raised in St. Louis, MO, John is one of four architects in his immediate family. Before graduating with honors from Drury University in 2000, John founded a design-build firm with two classmates experimenting with the use of reclaimed and alternative materials. John moved to New Haven, CT in 2001 to work with Gray Organschi Architecture, an award-winning firm widely admired for its integration of making and design, and helped establish their in-house metal fabrication shop. At GOA, John worked closely with the principals on a range of extraordinary buildings in the role of designer and builder. John's admiration for the groundbreaking Sea Ranch Condominium 1 by Moore, Lyndon, Turnbull, Whitaker drew him to the bay area in 2005 and to MLTW's successor firm Turnbull Griffin Haesloop. John rose to the level of Associate at TGH and spent more than a decade thriving in their long-standing culture of extraordinary care and commitment to enduring quality in architecture. In 2015 John established Kleman Design as a sole proprietor before partnering with Mark Hoffman in the formation of Light Space Architecture Office in 2019. John is a member of the American Institute of Architects and a licensed architect in California.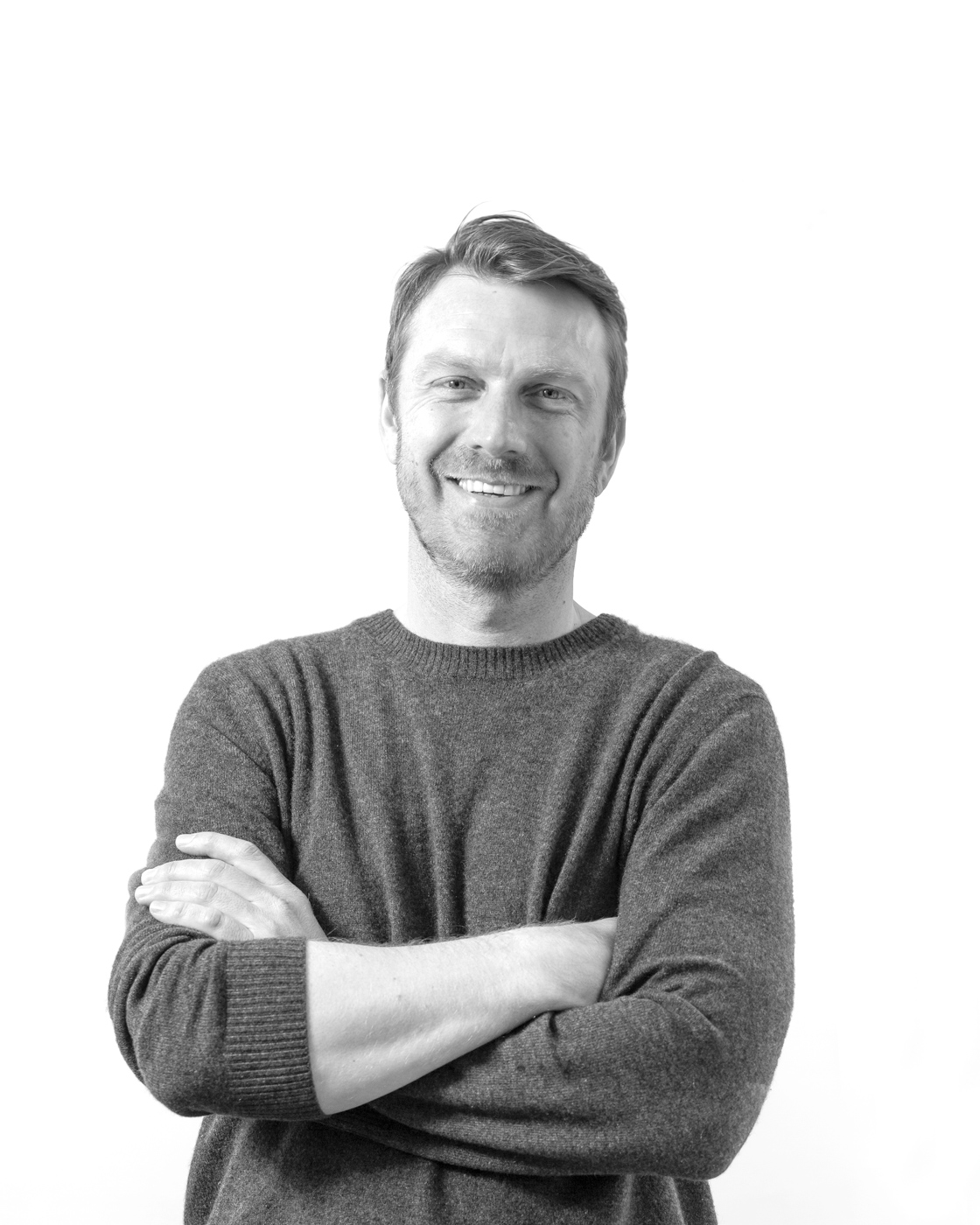 Mark Hoffman
Partner
Born in San Francisco and raised in Mill Valley, CA, Mark first studied architecture at the College of Marin and then later at UC Berkeley, where he graduated in 2001.  After seeking out and gaining valuable hands-on experience building houses for a small design-build firm in Berkeley, CA, Mark returned to school, graduating with a Master's in Architecture from Yale in 2008.  While at Yale, Mark completed advanced studio work under professors Tod Williams/Billie Tsien and Brigitte Shim and contributed to the construction of two houses with the Yale Building Project, first as a student and later as a teaching assistant.  After working for a short time in New York City, Mark returned home to San Francisco to start a family, joining Turnbull Griffin Haesloop in 2011.  During seven years with TGH, first as a Project Architect and later as an Associate, Mark made significant contributions to a series of award-winning projects including the Hupomone Ranch, Cloverdale, Sonoma, and South Bay houses.  In early 2019, Mark founded Light Space Architecture Office with friend and former TGH colleague John Kleman.  Mark is a licensed architect in California.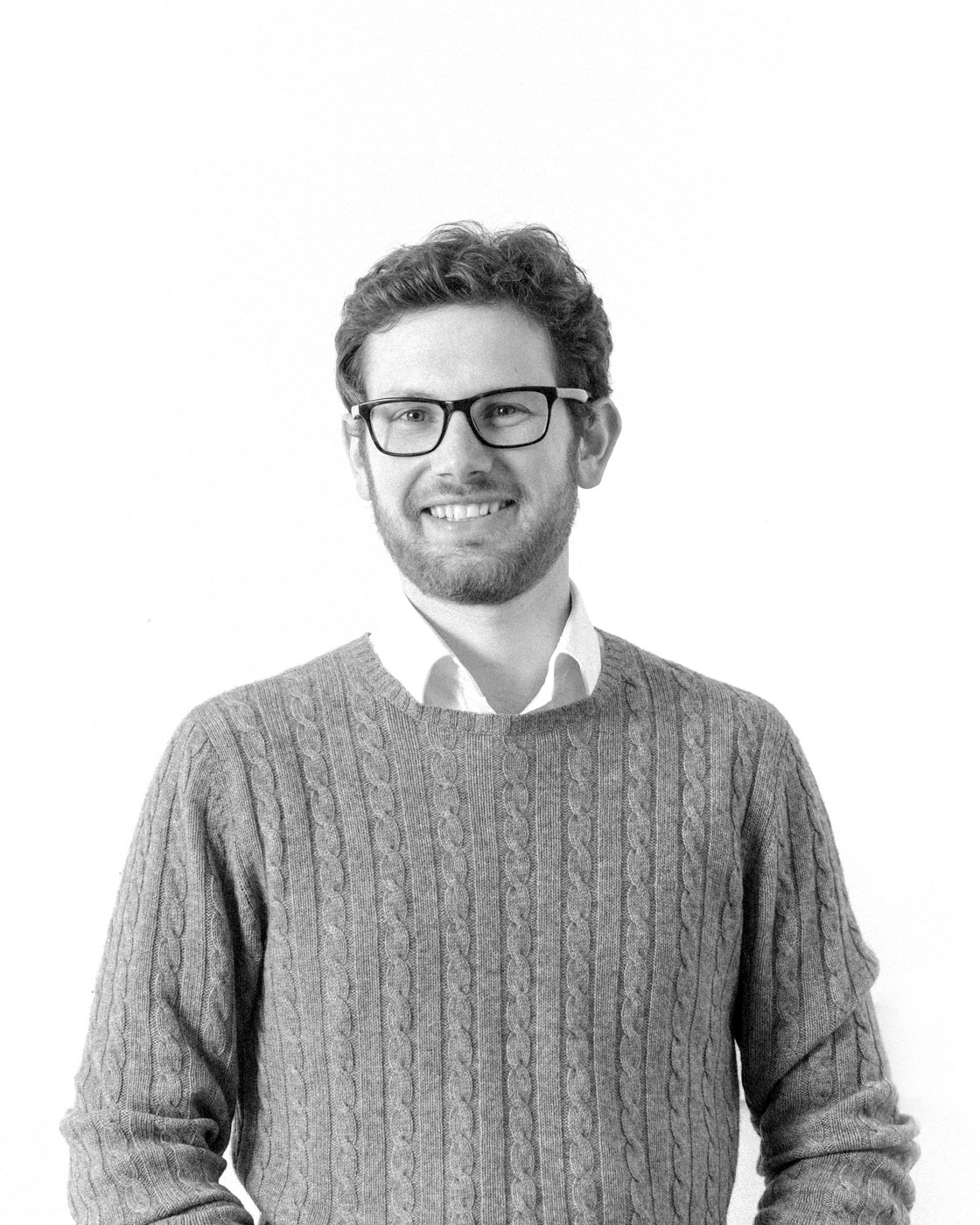 Stephen Seldin
Associate
Stephen joined LSAO in 2019, bringing with him a passion for clean lines, understated design and creating strong connections between interior and exterior spaces. He sharpened his design and technical expertise on both coasts, working on projects from a 367 sq. ft. Manhattan apartment to a 10,000 sq. ft. estate in the Napa Valley. Originally from Davis, California, Stephen moved to New York City to study on a full scholarship at The Cooper Union, under Diane Lewis and Anthony Vidler. Upon graduation, he was awarded the Peter W. Bruder Memorial Prize for Excellence in Structures. After graduating, Stephen worked in the San Francisco Bay Area on notable residential projects for MAK studio and John Maniscalco Architecture. Stephen followed his wife, Ellen, back to New York in the Fall of 2016, where he became a project manager at Archetype, working with Alan Berman. Stephen led a project team executing extensive renovations of Manhattan and Brooklyn townhouses, apartment unit and multifamily renovations. Excited to return to the west coast, Stephen is delighted to join John and Mark at LSAO. Stephen's work can be seen in ArchDaily, Dezeen, and the Cooper Union Publication Open City: Existential Urbanity. Stephen is a licensed architect in California and New York.